"Today we're launching Skype 5.4 for Mac Beta. The launch introduces the same Facebook integration found in Skype 5.5 for Windows. We are excited to finally deliver Facebook integration to our Mac users.

Just like in our Windows client, you will now be able to IM and connect with your Facebook friends without leaving Skype. You will also be able to read and update your News Feed, as well as comment and 'Like' your Facebook friends' posts – all within Skype for Mac."
…Just aim for the shiny accessory. Ooh! Shiny!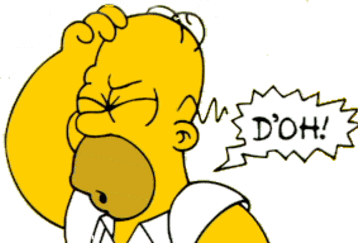 Yeah, that will definitely work out great. Skype 5 is a UI mess, it has been since its Beta stage. Many have complained already and made long blog posts stating what's wrong(here and here) and even on of its (former i think) main UI designers has stated his disappointment with it. (( the original statement that started the brief conversation ))
Yet, Skype Co keeps marching faithfully on the horror path and instead of correcting the UI mess, that everyone complains and can find out how unusable it is in less than 5 minutes i can bet, well, instead of that, they go and…
(wait for it. Wait For It!)
Add Facebook! Yeah! That will work. Not.